Welcome to the City of Glenwood City!
The Glenwood City Municipal Offices are located at:
113 W Oak St
PO Box 368
Glenwood City WI  54013
715-265-4227
Building Inspector:
The building inspector is Fred Weber, of Weber Inspections of Menomonie. For more information visit www.weberinspections.com or call 715-556-0066.
Assessor:
The assessor is Kelly Owen, State Certified Assessor 1 of Owen Assessing. To contact, call 715-6430-2081.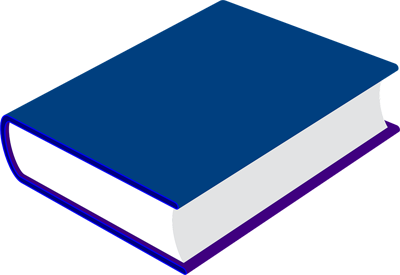 City Ordinances:
The City's ordinances are updated and are now available to view online! Click here to view them.