City Clerk's Office
The Glenwood City clerk's office is currently located at:
City Municipal Offices
113 W Oak St
PO Box 368
Glenwood City WI  54013
715-265-4227
CITY CLERK
Shari Rosenow
cityclerk@glenwoodcitywi.com
DEPUTY CLERK
Julie Stansbury
deputyclerk@glenwoodcitywi.com
CITY HALL OFFICE HOURS
Monday-Friday 8:00 a.m. - 4:30 p.m.

Personal & Property Tax Records:
St. Croix County Land Information Online
To Address the City:
For matters you would like addressed by the City please fill out the form below and mail or drop off at City Hall and your concern will be forwarded to the correct department.
Citizen Comment & Request For Service Form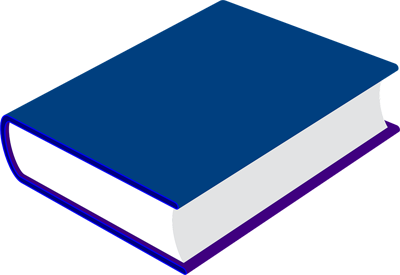 City Ordinances:
The City's ordinances are updated and are now available to view online! Click here to view them.

Operator License Application:
To serve alcohol in the City, you must complete a responsible beverage class and apply for an operator license from the City Hall.  License applicants are subject to a background check prior to board approval.
Applications are avaliable at City Hall, and also as a PDF:
Application for Operator's License (.pdf)

Instructions for PDF Application:
Download the PDF to your computer to fill out the PDF directly with Adobe Reader. Fill out the application, print it out, and then bring the copy to City Hall in person during business hours.
Adobe Reader is required to view and edit the application. If you are unable to view or fill out the application, press the button below to download Adobe Reader.

Responsible Beverage Class Options:
Learn 2 Serve – www.learn2serve.com
WITC Course - www.witc.edu/coned/beverage.htm